Many ways to support Spring...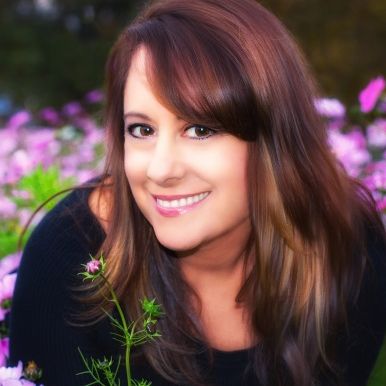 Thank you for donating via PAYPAL to help Spring keep making music!
Independent musicians are more independent than ever, but with CD sales becoming a thing of the past and so much free content put out by us on YouTube and social media, we appreciate tips even more than ever!
Enter the amount you wish to donate
OTHER WAYS TO SUPPORT SPRING
- LIKE AND SUBSCRIBE to the YouTube Channel http://youtube.com/springlovelle-
DONATIONS: http://www.springlovelle.com/donations 
http://paypal.me/SpringLovelle 
SHARE with your friends @SpringLovelle 
FACEBOOK - https://www.facebook.com/springlovelle 
INSTAGRAM- https://www.instagram.com/springlovelle 
TWITTER- https://www.twitter.com/springlovelle 
LINKED IN - https:/linkedin.com/in/springlovelle
- SIGN Mailing List here (below) and get a free download